Do you love to grow beautiful flowers? Or perhaps you relish nurturing plants in your home? Seeing things grow can warm the heart. And when we see the results of our efforts, it's all the more rewarding. What are the main ingredients that make things grow? There needs to be good soil and light. Something similar can happen with a relationship. In a rich environment, your warm feelings for that special person will grow, and love will flourish. Having plenty of sun opens the door to do things together. Sunny California covers both requirements. An abundance of activities under sunny skies awaits you and your partner. Yes, consider Santa Barbara CA your  romantic getaway place where love grows.
What do you want from a romantic getaway? Isn't it merely being together and sharing in activities? Whether your relationship is in its early stages, or you've been together for decades, here are some great and varied activities that you can enjoy together.
West Beach – A Sunset or Sunrise
It probably doesn't get much more romantic than being on the beach watching the sunset. If you were going to West Beach, just a short walk from The Eagle Inn, you will be thrilled with the oranges, reds, and yellows against a background of fading blue. Plus, since the beach faces southeast, it's also possible to view the sunrise bringing in a new day that you will share with each other. As you huddle on the beach, the scent of fresh ocean mist coming off the incoming waves is invigorating. It's a great way to start the day.
Stearns Wharf 
If you prefer an indoor setting or want to have wine with your companion, Stearns Wharf is the right choice for a sunset. Several restaurants will cater to your desires. You'll have the same view, but with amenities to share.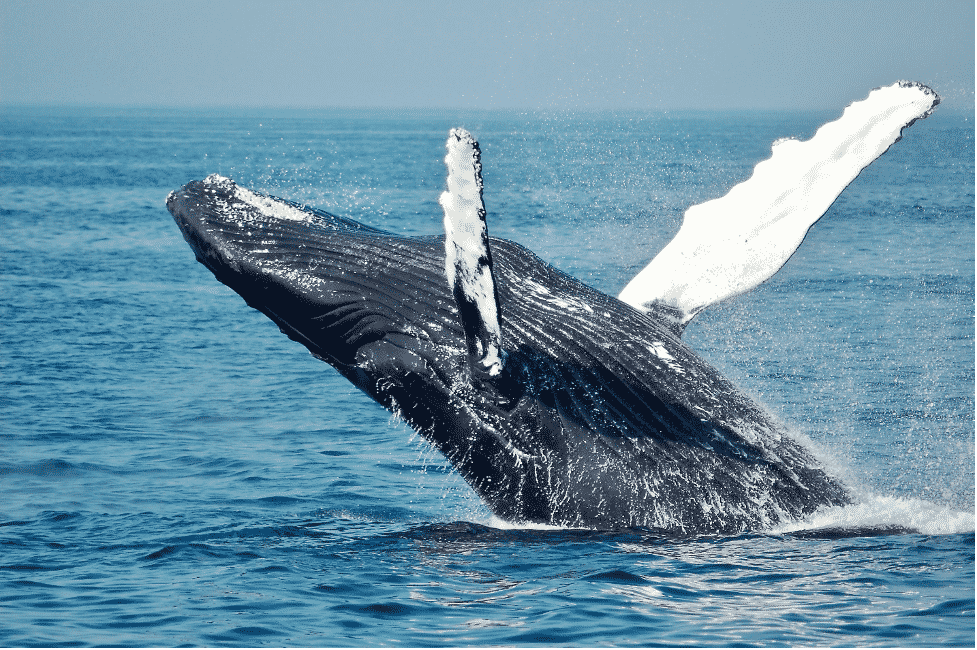 Wildlife Interests
Going whale watching together is an exciting adventure that you will enjoy. But if you don't want to be with other people on your getaway, you can spot whales at Shoreline Park at the bronze whale statue. Alice Keck Park Memorial Gardens will put you in place to see turtles sunning, Koi swimming in ponds, and beautiful flowers. During the fall and winter months, check out the Ellwood area north of Goleta. Can you picture 100,000 monarch butterflies? They are a symbol of hope, joy, and new beginnings. The experience will have a positive effect on you.
Backyard Bistro 
Would you like to have a dreamy picnic on the beach? Contact Slate Catering. Imagine a fantastic meal in a unique setting with an extraordinary person. As with a plant soaking up the sunlight, your relationship will grow. A picnic on the beach with someone special is something you won't forget.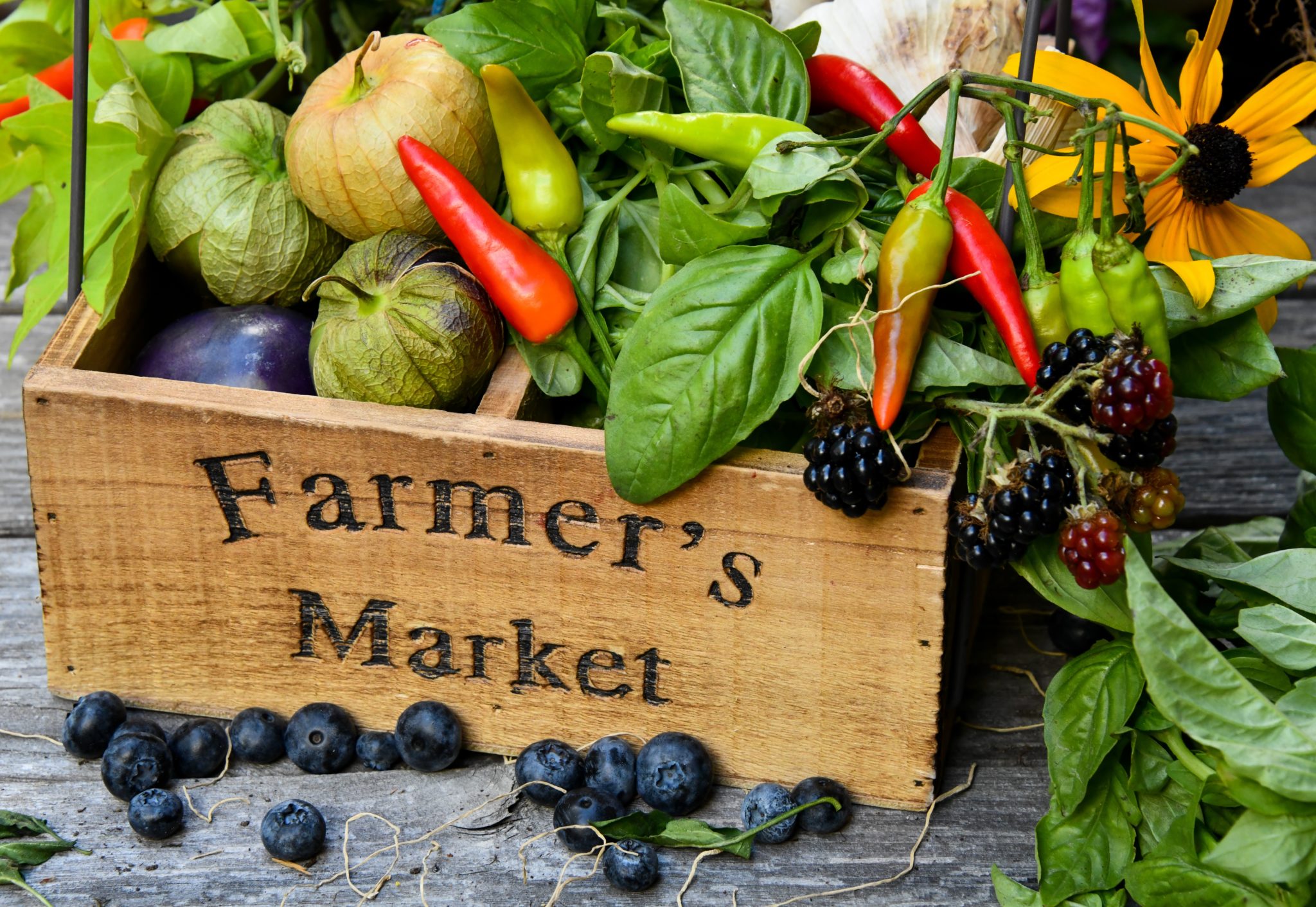 Farmers Markets
Shopping may be a routine activity, but shopping in Santa Barbara, enables you to experience life with your partner a bit differently. Our fantastic farmers markets provide delicious food –  something we all need and enjoy. And you just might be able to select a bouquet for your sweetheart!
Hiking in Sunny California
Hiking amidst Santa Barbara's blue skies and nature's bounty enables you to be alone where you can talk and enjoy  peaceful settings. You can just be you, and really get to know the other person – not to mention the fact that it's great exercise. Santa Barbara is surrounded by plenty of hiking trails. You'll find that it's a great way to enjoy the sun, the great outdoors, and each other.
Kayaking the Santa Barbara Harbor
Santa Barbara Adventure Company has tours of various lengths with spectacular views of the city and beaches. Marine animal and bird life, as well as an incredible amount of plant life, is there to absorb. And you might spot a sea lion or have a dolphin as your escort. Wouldn't that be exciting? The two of you kayaking for the day will be a fun and memorable excursion.
Wine Country
Don't forget that this is wine country! Give your taste buds the go-ahead to sip and savor what's here. Wine tasting with someone special makes that glass of vintage wine even more special. Choose your own choice of wineries or sign up for a tour. The SB Wine Country Shuttle Tour visits three wineries where you can enjoy a delectable glass of wine together as you admire the beauty of California wine country. You'll also be grazing on various food options at each stop.
Enjoying Your Home Away From Home
At the end of each day, you're going to feel great being able to relax, and recount the day's events in a luxurious guest room at The Eagle Inn. Staying in one of our romantic Casitas is an excellent choice for this getaway as you can share the experience of your whirlpool and fireplace. And because this is a special occasion, adding a luxury package to your stay will make it a delight.
So, what are you waiting for? Visit Santa Barbara CA, your romantic getaway where love grows.