No matter who we are, there is something that every human being has in common. We like to eat. And many prefer food that is fresh, full of flavor, and nutritious. As you enjoy the beauty of Santa Barbara, take some time to check out the selections of fresh food that California has to offer. It will make your stay even more enjoyable. Here is your guide to Santa Barbara's farmers markets.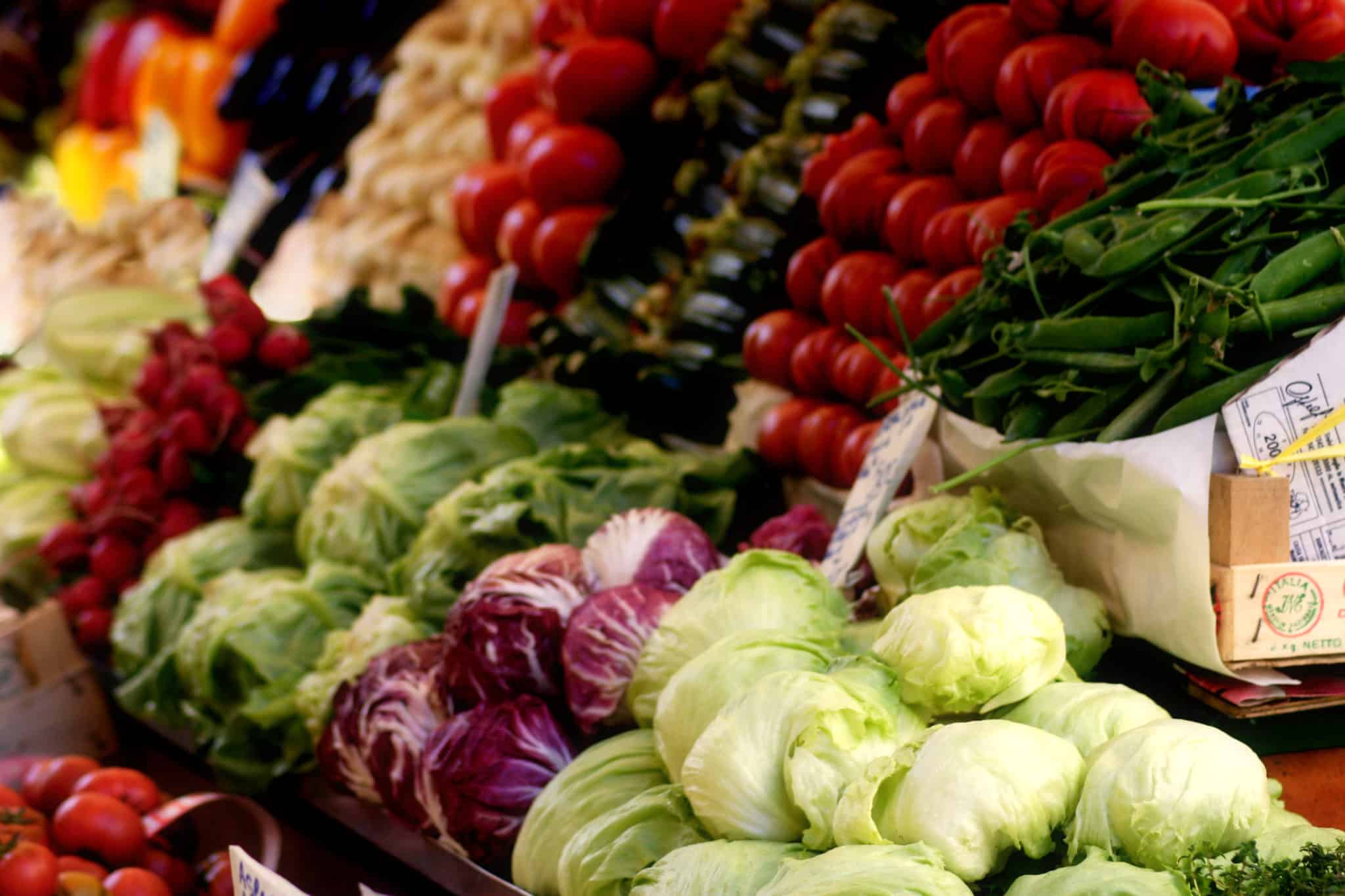 Visiting one of these fabulous Food Markets will add flavor to your stay at The Eagle Inn. if I may use a pun. Don't think of it like grocery shopping. It is more of gastronomic adventure.
Reasons For Making Farmers Markets Part of Your Getaway
Fruits and vegetables can give a boost in nutrition. And you'll find a variety at these farmers markets.
You'll be helping local growers and their families.
It will add something unique to your visit.
It's a great outdoor shopping experience, especially for a weekend getaway or a more extended stay. You'll enjoy: fresh food, fresh air, and friendly people.
Plus, the refrigerator in your guest room at The Eagle Inn will come in handy for keeping your produce fresh.
The SB Certified Farmers Market has been around since March 24, 1979. Local growers founded this non-profit mutual benefit corporation in 1983, and it now has 120 grower members. A unique feature is that it is actually six different markets; each one is open on another day of the week except Monday. Each has its personality with a distinct feel as you shop at each one. The size of the market and the selection of produce, fruit, and other items will vary.
The six markets are located in downtown Santa Barbara, and include: Goleta Market, Oldtown Santa Barbara, Solvang Market, Carpinteria Market, and Montecito Market. They are all a short distance from The Eagle Inn.
Sprouts Farmers Market
Add Sprouts to your list of farmers markets to check out. They have a passion for produce and natural foods, which is whey 90% of their products are natural or organic. You'll see beautiful displays of fresh produce and find plenty to take back to your room to enjoy. Do you have dietary restrictions? There are thousands of gluten-free, plant-based, grass-fed, and non-GMO items for you. As you stroll down the aisles, you'll love the welcoming feel of being in this farmers' market.
If you want to give yourself just a little more time to catch a few more attractions on your getaway, be sure to take advantage of The Eagle Inn's midweek special package. Stay two nights in one of our Casitas or a Deluxe King room with Whirlpool tub, and the third night is free. Book now using the promo code DEAL or call us directly at 805-965-3586.