Santa Barbara is one of those places where you just want to be outside. With that in mind, public and private organizations keep Santa Barbara trail-ready. Nearly 70 Santa Barbara trails offer hiking, biking, and horseback riding. A favorite is the Cabrillo Coastal Bike Path, just blocks from the Eagle Inn. This nicely paved trail takes you right along the beach.
Hiking
Hikers generally head just out of town to the hills for  moderate to difficult hikes, mountaintop views, and to commune with nature. For those of you who like the forest and creeks more than the hike, head to Stevens Park. In the heart of the city, it's the trailhead for a great hike; just keep going past the playground.
Biking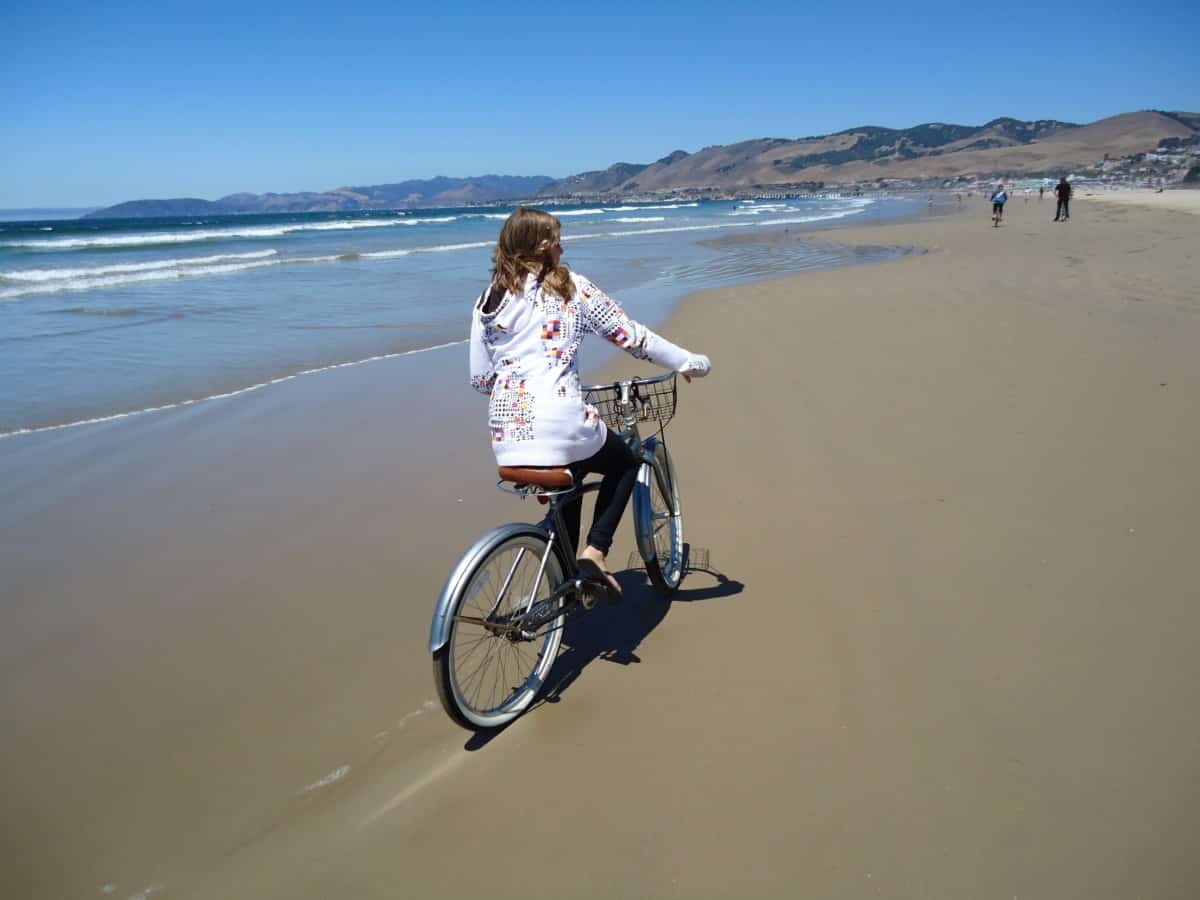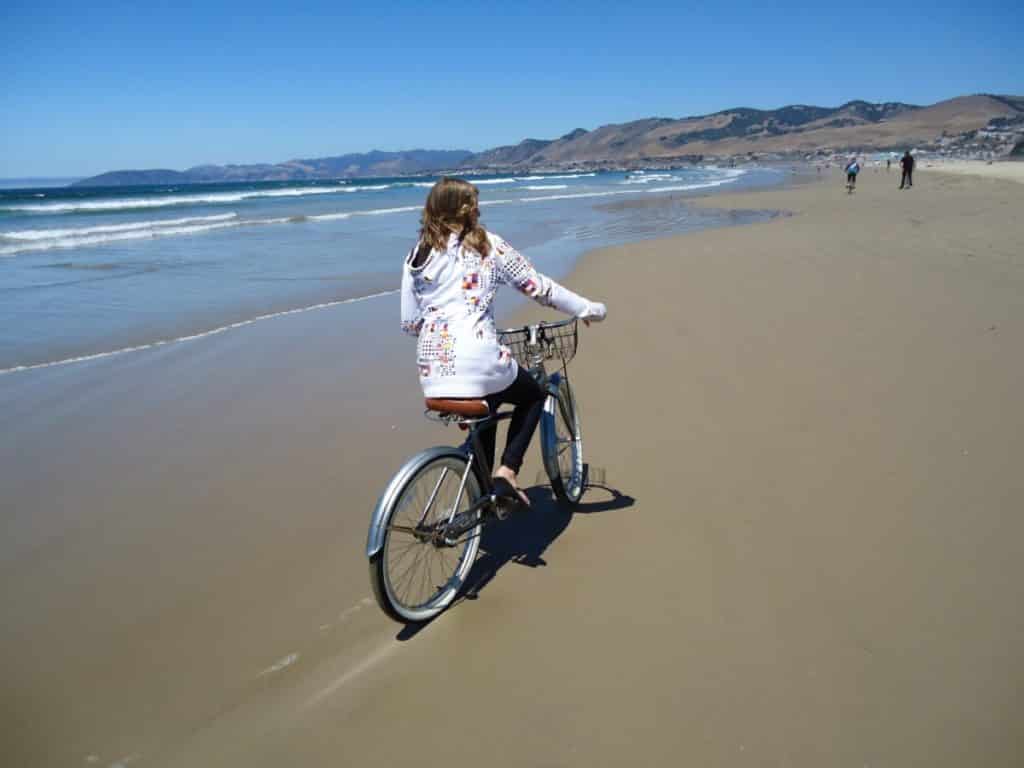 There are several scenic and challenging trails for your Santa Barbara biking experience. Here are a few to get you started as well as some rental places if you leave your bike at home.
Cabrillo Beach Blvd. Bike Trail is the most popular bike trail in Santa Barbara. This family friendly 4.5 mile trail goes from Sterns Wharf to East Beach and back to the Santa Barbara Harbor. A paved bike trail follows the beach along Cabrillo Blvd. You will find bathrooms and restaurants along the way.
Leadbetter Beach to Hendry's Beach (also called Arroyo Burro) is best to ride in mid-summer to late fall. The winter and spring storms can sometimes wash away the sand away leaving it too rocky to ride. This moderate trail is 7-8 miles long and best for a fat tire. Be sure to check the tide schedule before riding as there are a many tidepools along the way. Bathrooms are at either end of the ride.
Stern's Wharf to Montecito Village is a 7-8 mile long moderate, hilly, and scenic coastal route with restaurants and shops at Sterns Wharf and Montecito Village. Beginning at Sterns Wharf, ride south to Bird Sanctuary. Head up the hill adjacent to the cemetery and follow the trail to Biltmore and Butterfly Beach. Turn left on Olive Mill. Turn right on Danielson before crossing over the 101. Danielson takes you to San Ysidro Rd. which takes you up the hill to the little village center of Montecito.
Stern's Wharf to Montecito Route via Route 192 is a challenging 14-mile bike ride roundtrip. From Sterns Wharf head up State Street. After passing Mission Street, turn right on Los Olivos St. Ride up a steep incline past Santa Barbara's Old Mission. Just past the Mission, turn right on Mountain Dr. and continue following signs for Route 192. You will enjoy the beautiful Santa Barbara and the Pacific Ocean views. After passing through the village of Montecito, you relish riding downhill along a beach back to Sterns Wharf.
Santa Barbara Adventure Company
Horseback Riding
Horseback riding in Santa Barbara is unforgettable as you enjoy breathtaking views riding between the mountains and ocean.
Los Padres Outfitters: You can ride a horse on the beach at sunset. Trail rides take you through the Montecito Trails Foundation network. Your views will include beaches, trees and creeks, estates, and mountains. Multi-day backcountry pack trips are also available.
Circle Bar B Stables: This is a dude ranch on 1,000 private acres in Gaviota. Your guide will take you through forested land, past streams, into the mountains, providing views of the ocean and Channel Islands. And there are easier, shorter trails as well.
Vino Vaqueros: Join the "wine cowboys" on private tours through ranches and vineyards in Santa Ynez Valley.
Captain Jack's Tours and Events: Horseback riding, wine tasting, kayaking, or any combination you fancy.
Can't ride? Many of these places don't require you to be experienced. However, you can take lessons at Rancho Palomino. This is a family run farm and animal rescue, which also has classes on "fine trade skills" (ceramics, drawing, woodworking, painting, etc.).
Header image by Mark Weber: mountain biking the Romero Road Trail high above the Pacific Ocean and the city of Santa Barbara in the Santa Ynez Mountains in southern California