It's hard to believe October won't include the annual Harbor and Seafood Festival. This has always been a wonderful time to explore the area, meet local fishermen and enjoy the unbridled wonder of eating fresh – as in really fresh – seafood! Although the full festival isn't happening because of COVID restrictions, this is still a great time to explore the harbor. Fresh fish in Santa Barbara is always a treat! Come enjoy the best, freshest seafood in the area. It's amazing what we have in our "backyard."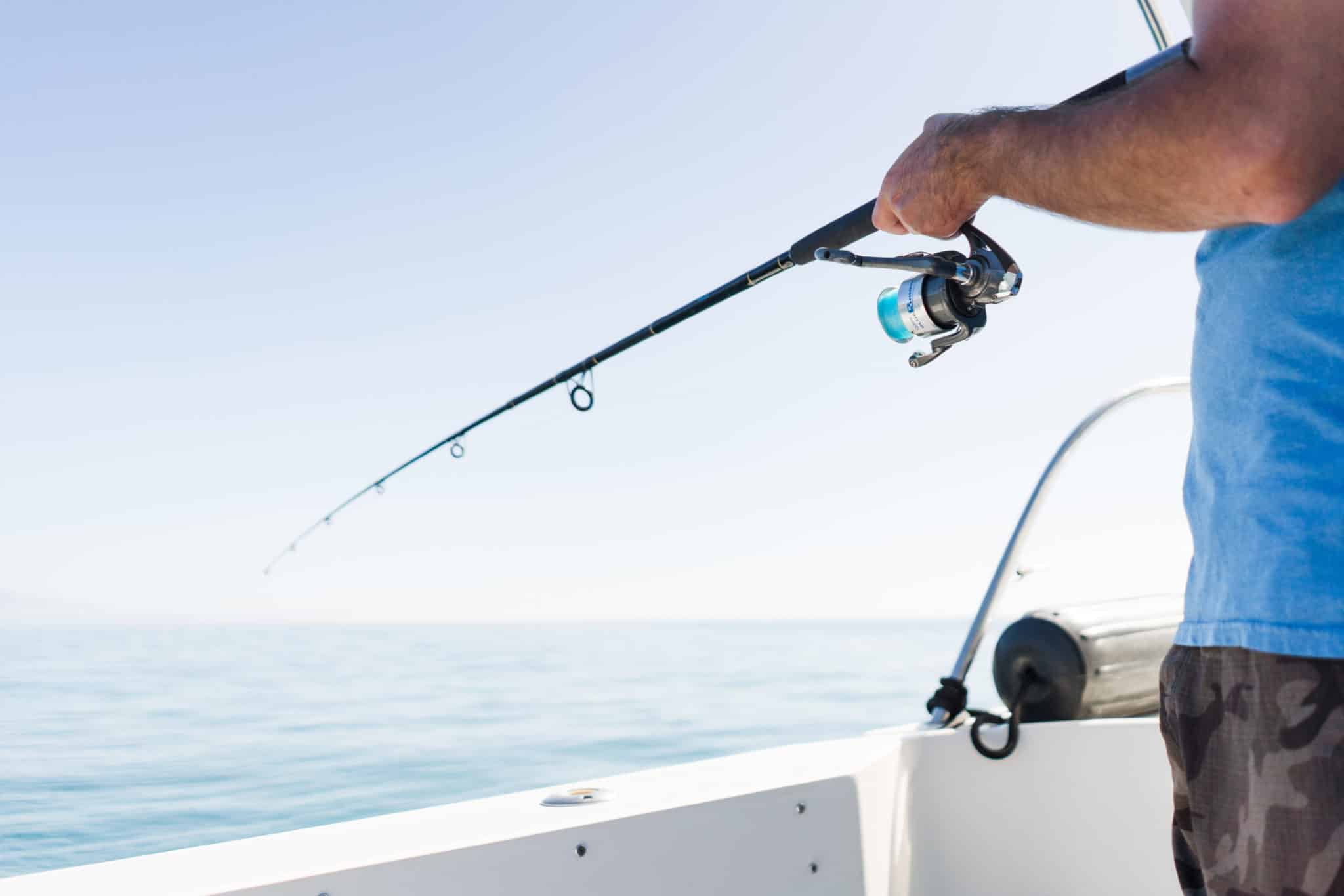 Santa Barbara Channel
The Santa Barbara Channel is one of the country's richest sources of high-quality seafood. The industry brings over $30 million to the area through its hard-working lifestyle that remains vibrant, despite the many hurdles facing independent businesses. The harbor has over 100 small-boat fisherman who annually catch between 6-10 million pounds of seafood. Their commitment to protecting their supply and the environment is one of the key reasons Santa Barbara has not suffered from over-fishing issues that have depleted other areas in the world. Our fishing supply remains abundant and sustainable. Whether you're an avowed pescatarian or just have a hankering for cod, bass, yellowtail, halibut, tuna, sea cucumber, crab, lobster or any of the more than 50 species that are caught in the waters off our shore, the fresh component makes the Santa Barbara fishing community a gem in our community.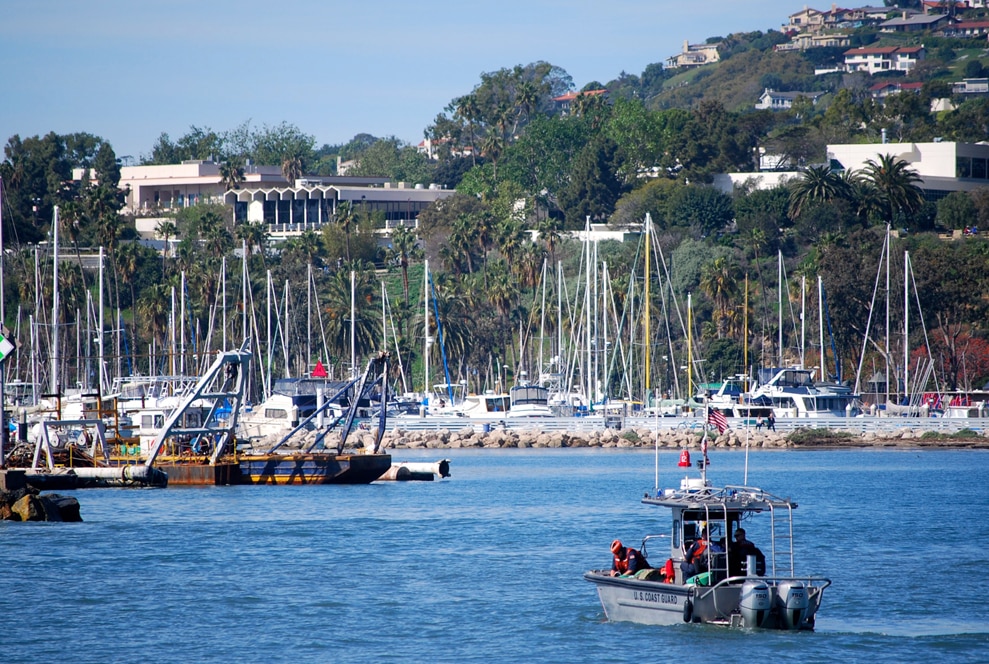 Santa Barbara Harbor
The harbor is just a short walk from the Eagle Inn and guests love seeing it in action – although with most boats setting out at dawn, the action is usually when the fishermen return with their catch.
Fisherman's Market
On Saturdays the Fisherman's Market is open from 6- 11 am. Not only do you get to talk directly with the fishermen, you can also place orders earlier in the week and the fresh catch will be ready for pickup on Saturday.
Other days, once they dock, the fishermen head directly to the popular Santa Barbara Fish Market to sell their catch. Lucky for us the market is open seven days a week  9 am -7 pm Sunday – Friday and 7:30 am – 7 pm on Saturdays but thanks to a new effort the market is now also offering shipping of fresh and frozen products throughout the lower 48 states. So if you can't get to us for a visit, enjoy the delicious treats of Santa Barbara's water in your own home. And while dining you can plan your next outing to Santa Barbara – the American Riviera.  Meanwhile, the folks who are able to visit are enjoying leisurely fall days, strolling on uncrowded beaches warmed by the October sun and enjoying cool nights snuggled in front of a warm fireplace in their luxurious room at the Eagle Inn. It's wonderful.
But still, we look forward to October 2021 when the Harbor and Seafood Festival can be back in full swing.
Enjoy our fall 2020 special offer: Stay two nights midweek in a private Casita by January 20, 2021 and enjoy the third night free. All of our Casitas include with two-person spa tub, fireplace, balcony and breakfast delivered to your room. Just enter promo code DEAL when booking.
Photos courtesy of Visit Santa Barbara