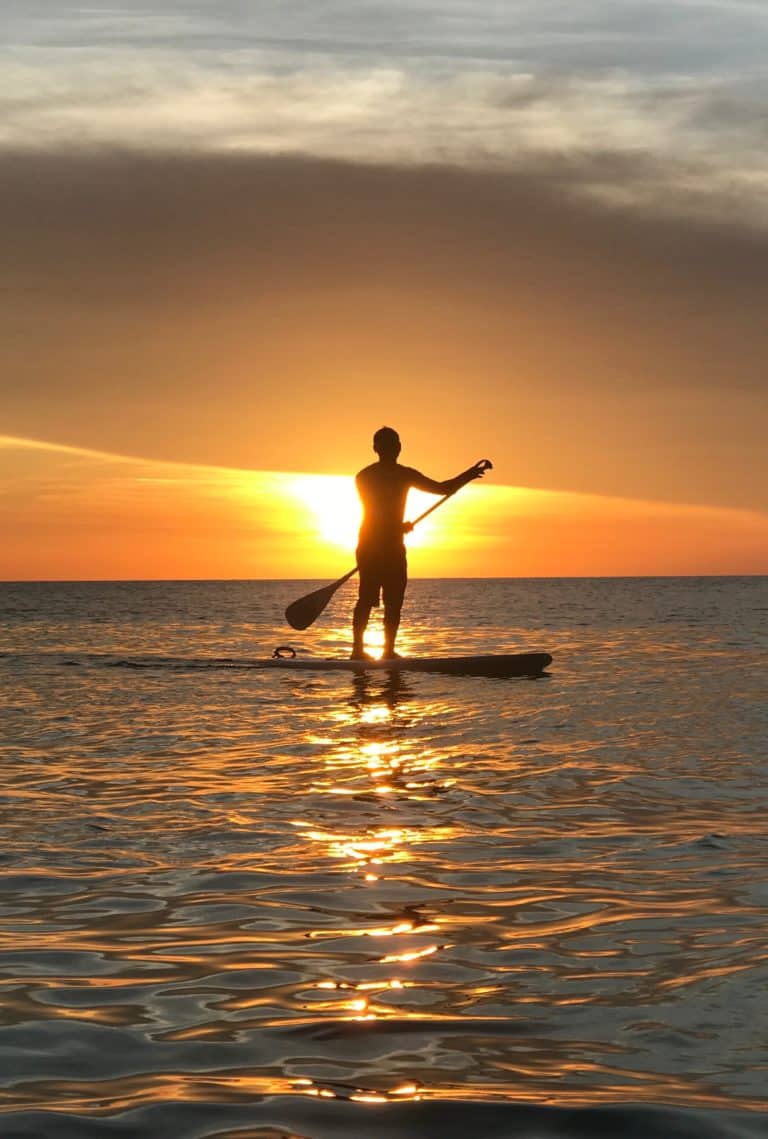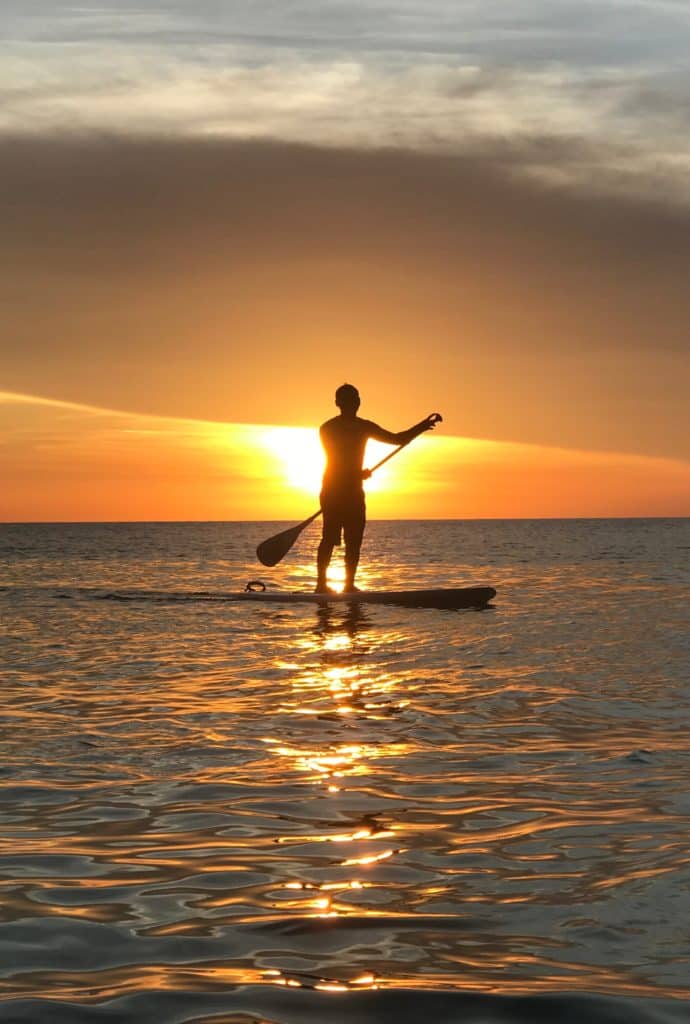 Santa Barbara has year-round sunshine and sits right on a beautiful stretch of coastline, making it ideal for water sports lovers. Whether you're into swimming, sailing, surfing, kayaking, or paddle boarding, enjoy it all in Santa Barbara. Staying at The Eagle Inn makes it convenient as we're a quick walk to the beach, wharf, and harbor.
Santa Barbara Sailing Center: Offers something water-related for all ages and skill levels. Rent boats, kayaks, and paddle-boards; take sailing lessons; charter a boat and plan a trip to the Channel Islands National Park; get scuba gear and explore the sea caves; join a scheduled cruise for whale watching or just to enjoy the water.
Santa Barbara Adventure Company: This group offers guided kayaking tours into the caves. They also offer surfing and paddle-boarding lessons, and bike and wine tours for the time spent on land.
Cal Coast Adventures: Rent surfboards, kayaks, and paddle-boards. If you're a beginner, take a surf or paddle-boarding lesson. They also offer several types of tours and Bubble Soccer.
Paddle Sports Center: They not only rent surfboards, kayaks, and stand-up paddle-boards, they deliver them. If you're looking for a certain current or wave up or down the coast, they'll make sure you're equipped when you get there.
Truth Aquatics: Go scuba diving off the Channel Islands; instead of coral reefs, you'll explore the habitat of marine life in kelp. It's a different experience than tropical diving. Truth Aquatics says, "Diving in kelp is similar to a walk in a lush forest of trees." They have one-day to four-day dive trips; schedule ahead.
Sea Landing Dive Center: Is scuba diving your style? Sea Landing provides equipment and lessons. They also have great rates for kayak rentals.
Blue Water Hunter: Free-diving, spear fishing, and custom wetsuits.
Go Sailing
Sunset Kidd Sailing: This company offers "true sailing, not to be confused with a narrated ride," as well as happy hour, wine tasting, sunset, and special occasion charters.
Go Boating
Double Dolphin: Daily cruises with experienced crew will likely to take you where the whales are. Musicians play Fridays during the summer on a sunset cruise.
Condor Express: The fastest way to the Channel Islands. Smooth ride for whale watching. Check out their listing of themed party cruises and dinner cruises. Also, they are available to comfortably go beyond the islands for pelagic birding charter trips.
Go Fishing
Stardust Sport-fishing: With half-day and three-quarter day trips as well as private charters, they are catering to young and old, new and seasoned, male and female fishers.
Santa Barbara Sports Fishing: Half-day, Channel Islands, and charters.