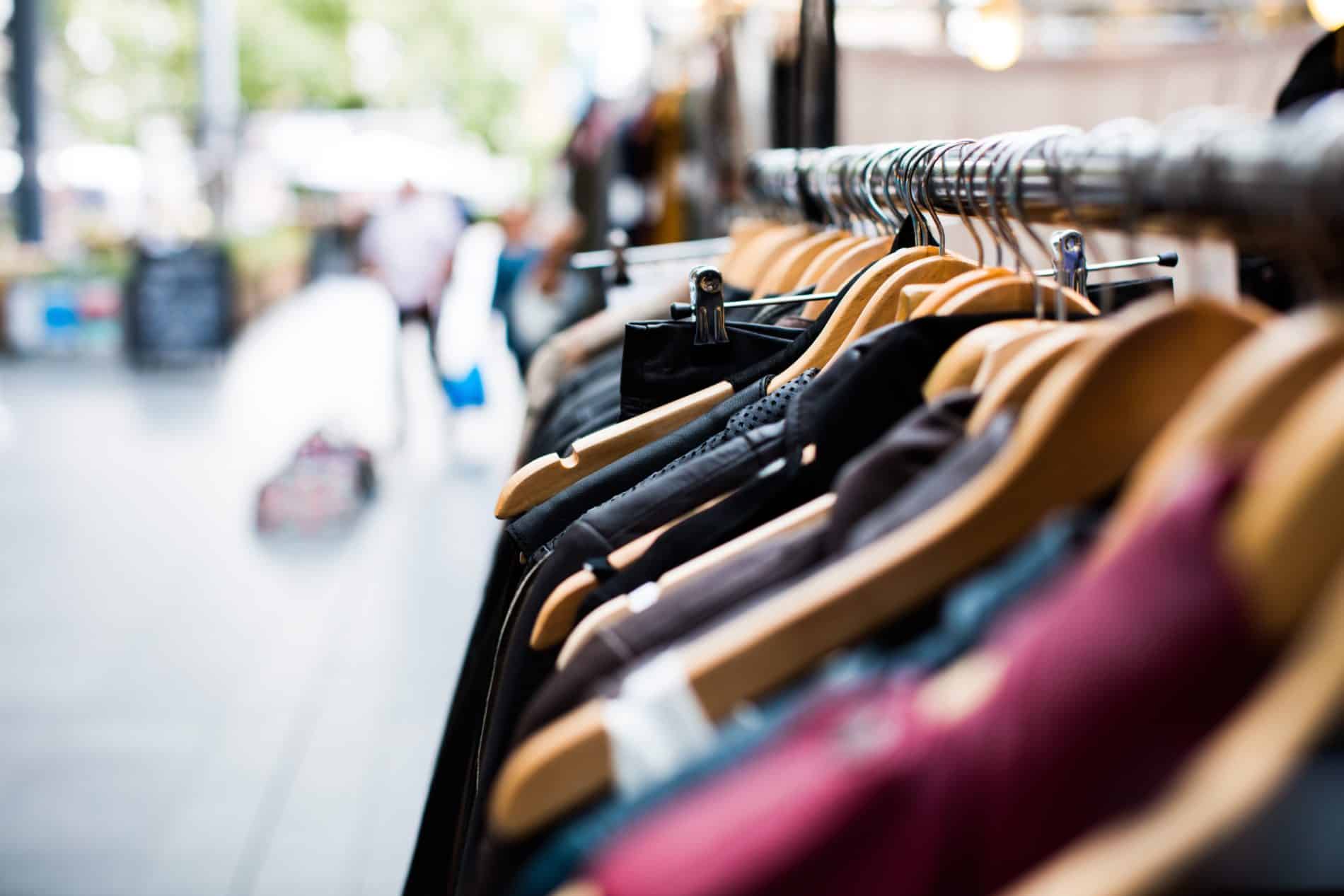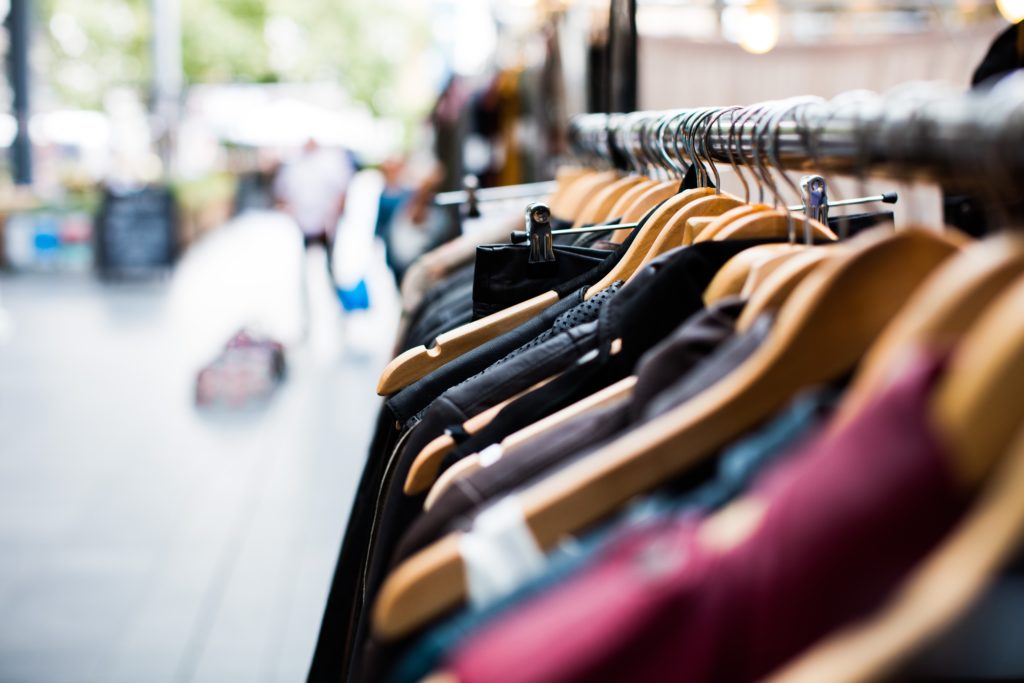 What kind of retail therapy can you expect when you're in Santa Barbara? Whether you're looking for beach souvenirs, designer stores, open-air shopping plazas, or vintage goods, shopping in Santa Barbara has it all. And Eagle Inn's convenient location makes it easy.
Downtown
Downtown is a great place to start. State Street is the address of malls and plazas, but the street itself is a window-shopping paradise. With a good variety of specialty shops, including antique, pottery, consignment, jewelry and surf stores, something is sure to beckon you inside.
One of our favorites is Plum Goods Store, where you'll find beautiful, original, handcrafted goods as well as clothes, books, and home decor. Items are ethically made, innovative, and local.
Paseo Nuevo Mall: Shop mall favorites, from Abercrombie and Fitch to Zumiez and many in between. You will also find restaurants, the Center Stage Theater, and a movie complex.
La Arcada Plaza: With a courtyard of tile-lined walkways decorated with plants, fountains, sculptures, this area oozes old-world charm. Once you've seen the iconic turtle fountain, relax at a sidewalk cafe or visit an art gallery. And there's plenty of shopping: men and women's attire, home decor, French chocolate, and Santa Barbara wine.
Arlington Plaza: Discover ten locally owned, upscale dining, retail, and service offerings.
Loreto Plaza: Frequented by locals, visitors will enjoy the French pastry shop, Chaucer's Bookstore, restaurants, and Gelson's, a gourmet grocery store with a great deli.
Uptown
La Cumbre Plaza: In addition to Paseo Nuevo Mall, uptown you will find La Cumbre Plaza, where only a few of the stores and eateries repeat, offering a different shopping experience.
Funk Zone
Besides bars, in the Funk Zone you'll find wine shops, great restaurants and some unique shopping opportunities. Check out:
The Shopkeepers for clothes, housewares, and sundry goods.
The Blue Door for a large variety of high-quality antiques
The Seaside Makers Collective-Funk Zone for products made by artisans throughout Santa Barbara County.
Wharf
In addition to great views and restaurants, you will also find a variety of specialty shops at the Wharf for unique gifts and tchotchke souvenirs.