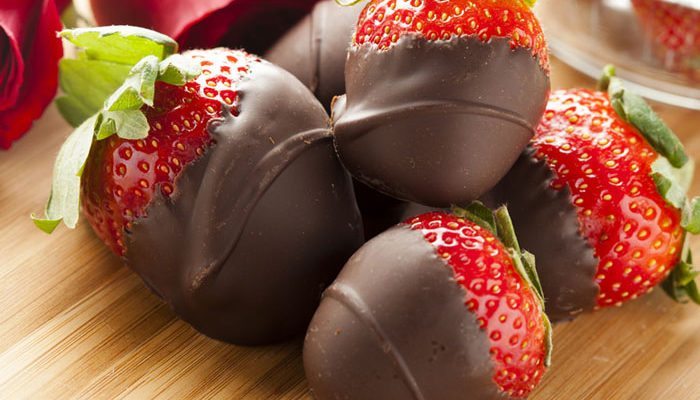 Price: $20
Who wouldn't be excited to get a dozen chocolate dipped strawberries? We make them here and will have them delivered to your room at your request.
Please give us at least 72 hours notice for massage appointments.
The more notice you give us, the better we'll be able to serve you at the time you prefer.