You've decided to get married to the most extraordinary person in the world. Currently, there are so many factors to consider regarding a wedding. Concern for the safety of your family, friends, and of course, that special love of your life, is a priority. If you have decided to keep it simple and have a minimalist approach, an elopement is perfect. It can be the most romantic way to start your life together. But where should you go to celebrate? Sunny California is a terrific choice! Consider 5 reasons to honeymoon at The Eagle Inn in Santa Barbara.
1. Privacy
Who do you want to be with when you're first married? Family and friends are lovely, but your new partner is going to win out at this extraordinary time in your life.
The Eagle Inn is a place where you can get to know each other intimately. It is a time to bond. An elopement and a small wedding permit you to have more time for each other. Isn't that what you want?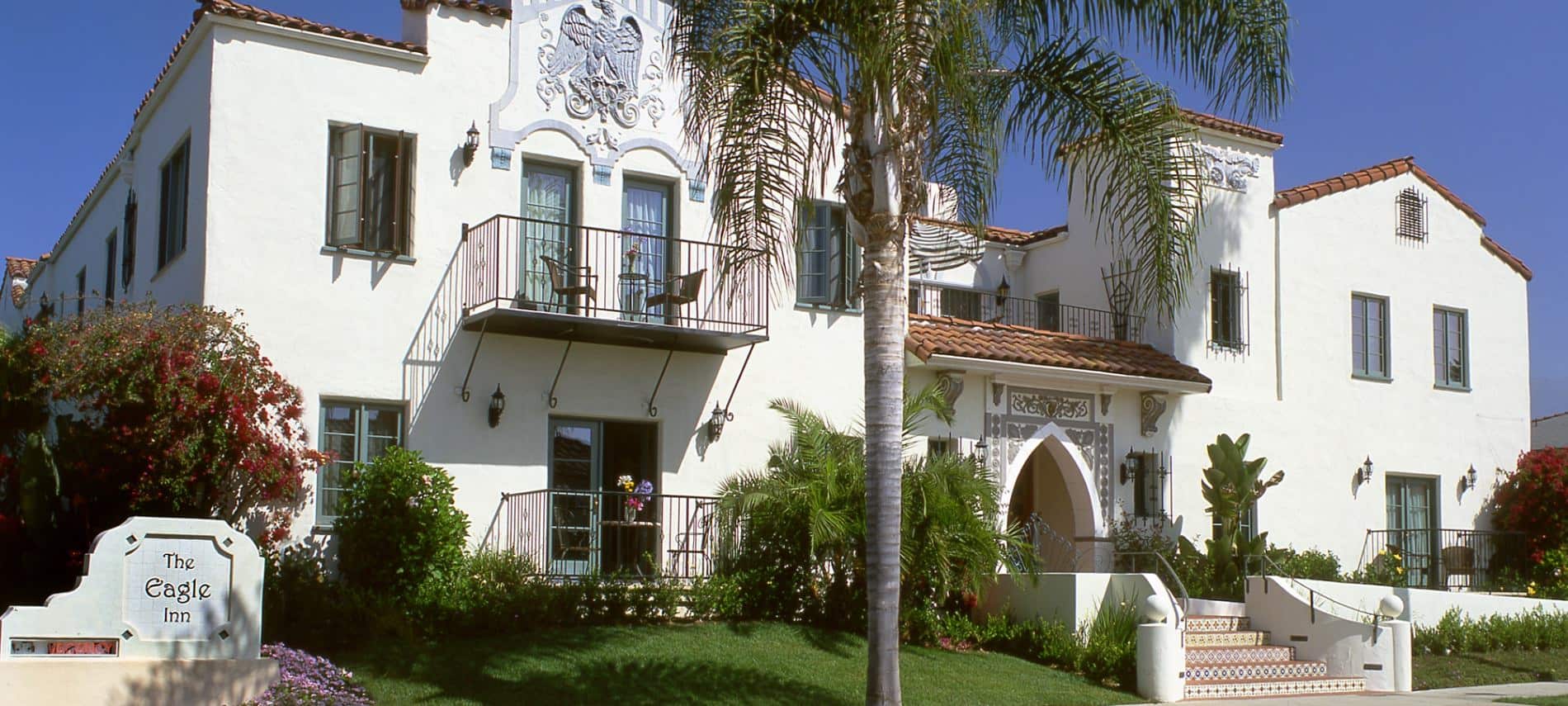 2. The Hotel
The phrase location, location, location, not only applies to purchasing real estate. Apply it to your choice of a place to elope. The Eagle Inn will make your elopement memorable. It is the best beachside hotel in Santa Barbara. Doesn't that entice you?
The intimate setting and serenity that accompanies it will add to this fantastic time in your life. When it comes time to liven things up, closeness to popular attractions and exciting activities makes this the right choice. One you will not regret.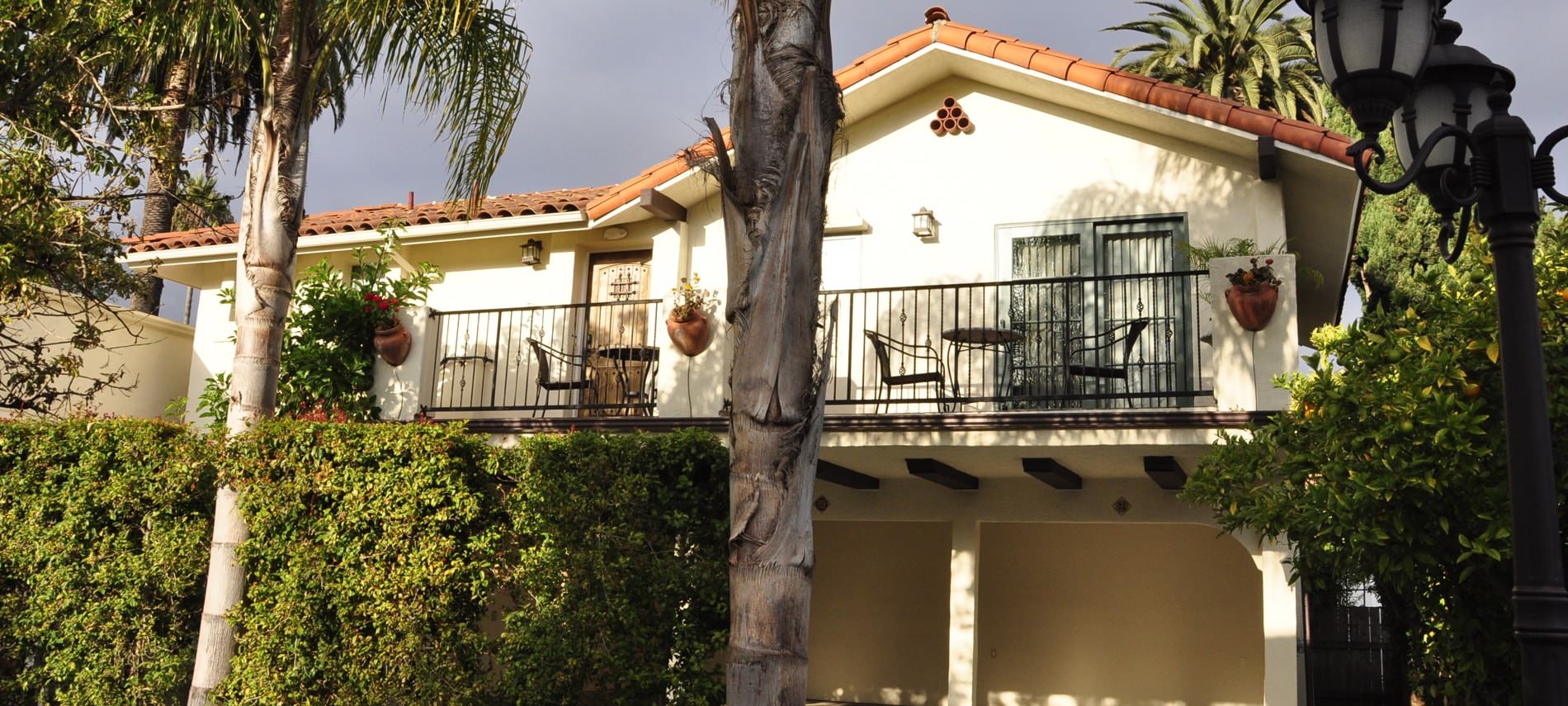 3. The Casitas
A Casita is a little house. Our Casitas are private, luxurious, and comfortable. Everything that you could desire. Selecting one will enhance the distinctiveness of your stay.
Consider some of the features:
You'll relish in the oversized whirlpool tubs in the evening
Balconies or verandas will be fantastic for enjoying the early morning air or the evening sky
Patios are remarkable for having coffee together over small talk
Fireplaces seem to always have a place in romantic settings
4. The Amenities
The amenities will excite you and your new mate. To what can you look forward?
A fresh-cooked hot breakfast every morning
Complimentary bicycles to ride around Santa Barbara.
There are scooters that you can rent to get around town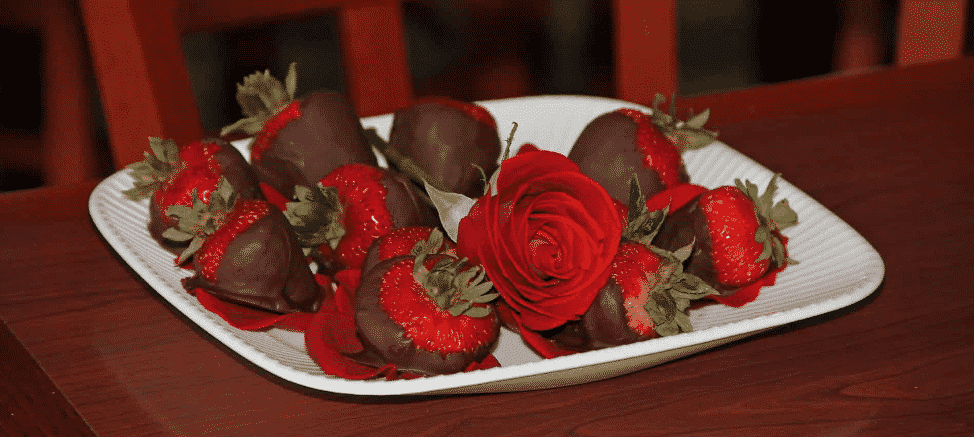 5. The Packages
Your choice of romantic packages is extensive.
Romance Packages
This extra romantic touch will amaze both of you. Waiting for you in your Casita is a chilled bottle of sparkling wine with two souvenir engraved champagne flutes—besides, a dozen chocolate-dipped strawberries and a bouquet. The Premium Package will have premium French Champagne. What a great way to start!
Bubbles' n' Bath Package
Have you considered a bubble bath? It includes quality bath salts, rose petals scattered around the over-sized whirlpool tub, a bottle of chilled bubbly, two custom-etched champagne flutes, and a dozen chocolate-dipped strawberries.
Bouquet of Roses
Flowers add life, warmth, and color to any setting. This special touch will add romance to this once in life-time event.
Chocolate-Dipped Strawberries
Wouldn't a dozen chocolate-dipped strawberries be extraordinary? You will find delight as you share them.
Couples Massage
After a day of activity at the beach, touring, or whale watching, how wonderful it would be to get a massage and be completely relaxed. You can do it together—no need to go anywhere. Masseurs will come to your room. It's a pure pleasure.
When you're ready to plan your honeymoon with us, book your reservation directly either online or by calling us at 805-965-3586. We look forward to making your honeymoon unforgettable.
Header photo by Frank Mckenna on Unsplash