It's no wonder there's always a brew-ha-ha when talking about coffee in Santa Barbara. With over 30 independent coffee houses, you'll find a setting that's perfect for whatever java you crave. Here are a few fresh roasted coffee houses in Santa Barbara, CA, to get you started.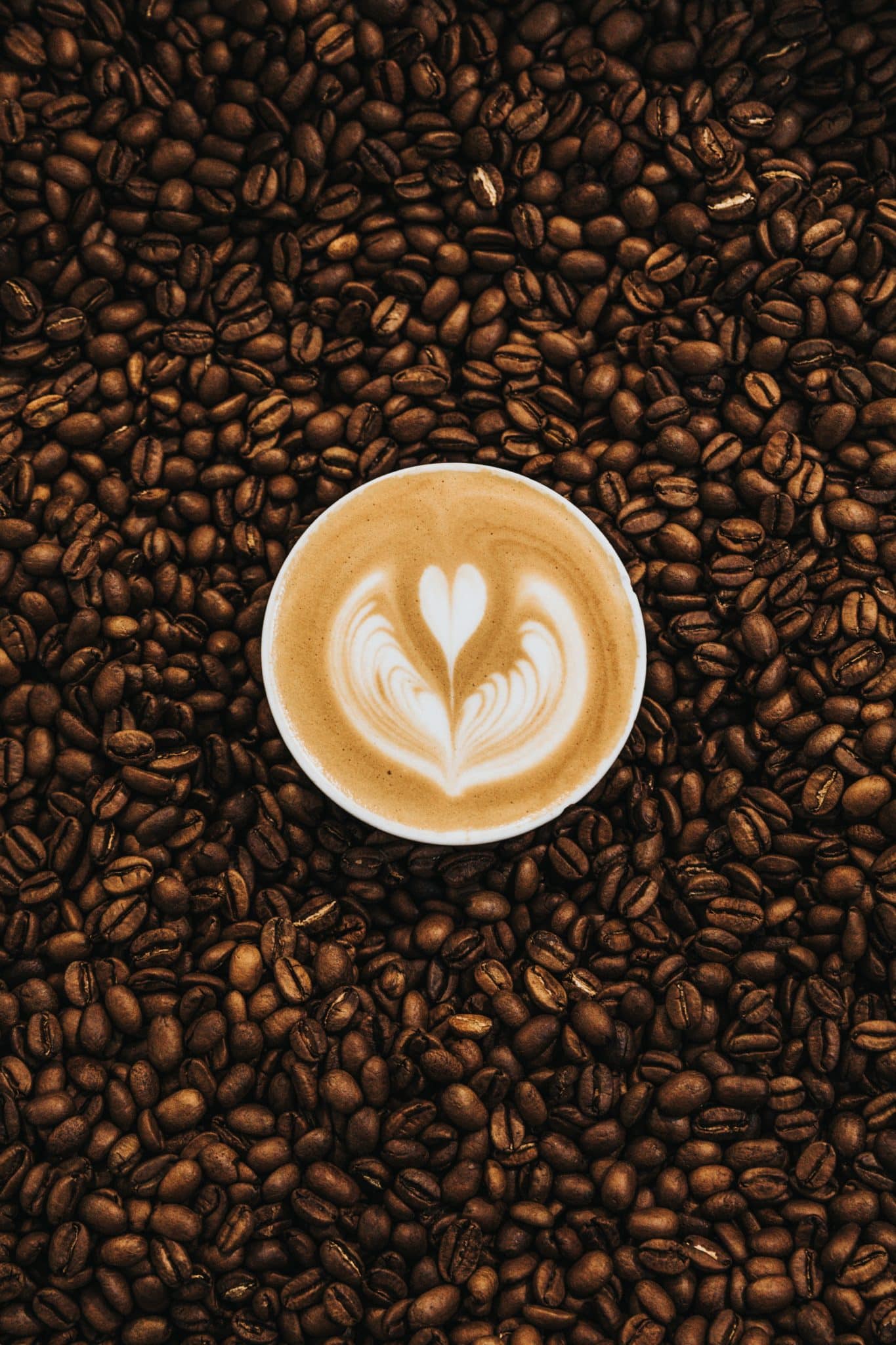 You will find the freshest roast coffee in town at Santa Barbara Roasting Company, or RoCoas, as the locals fondly call this micro roaster. For over 20 years, they've been slow roasting small batches of less than 50 pounds (this officially makes them a micro roaster). Not only does their coffee taste good, the company also does good – all of RoCo's blends are fair-trade, organically- and shade-grown, protecting both the environment and the habitat! This company has integrated itself into all facets of Santa Barbara life, offering wholesale as well as its customer-oriented café. (And a monthly subscription option even allows visitors to keep tasting their favorite SB flavors throughout the year!)
If you're looking for catchy names, the town's java scene wins hands down.
Vices and Spices has earned a reputation for its wickedly delicious Magic Blend.
Dawn Patrol's organic coffee will have your day starting in the fast lane – whether you're catching the morning swells or just ready to embrace new adventures. Pair it with the homemade fresh OJ for a perfect California experience.
The Daily Grind is anything but. We all know coffee is fuel for our bodies, but at the Daily Grind's original location, fuel was really the heart of the business. This converted gas station is now bright and friendly and they've even opened up a second location down the block. Both locations feature delicious espresso bars. The vibe is so friendly it even makes the order line in this popular place a welcome break in the day.
If you put coffee and donuts right up there with other perfect matches, like Bogart and Bacall or peanut butter and jelly, there's no shortage of matchups throughout Santa Barbara to satisfy. It would be enough that Onus Donuts features the Santa Rosa blend from Dune Roasters, and cake and Bavarian Cream-filled donuts. But this old-fashioned store mixes it up with favorites such as Oreos donuts, Fruity Pebbles with a choice of vanilla or chocolate icing or, a house fav, Lucky Charms Marshmallows on vanilla icing. These breakfast of champion treats are sure to sweeten the start of any day. Meanwhile, Hook and Press Donuts has brought donut flavors into the organic realm. Popular options include a Grapefruit Tarragon, and the Burnt Honey & Rosemary is always a top seller. Be sure and stop by on a Friday when the special apple fritters are made. The cider glaze will satisfy the most discerning donut -dunker.
Most of Santa Barbara's coffee shops are open throughout the day – who doesn't love a post-dinner espresso? But if you want to visit a special destination, be sure and check the hours – especially with fluctuating dining restrictions imposed by COVID-19.