The leading Pinot Noir aficionados in the world will gather at the Ritz-Carlton Bacara for the 20th Annual "World of Pinot Noir" in Santa Barbara, CA, March 5-7, 2020. Wineries, winemakers, renowned chefs, sommeliers and wine scholars will celebrate this beloved wine. Loved for its red fruity, floral, and spicy aromas and long, smooth finish, pinot noir is the most popular light-bodied red wine in the world, which makes this annual event all the more appealing. Choose from three days of fine wine and food events. Book your stay now at The Eagle Inn in Santa Barbara for convenient and peaceful accommodations. Our Spanish-Colonial beachside inn is within close proximity to downtown Santa Barbara, the harbor, and the Ritz-Carlton Bacara.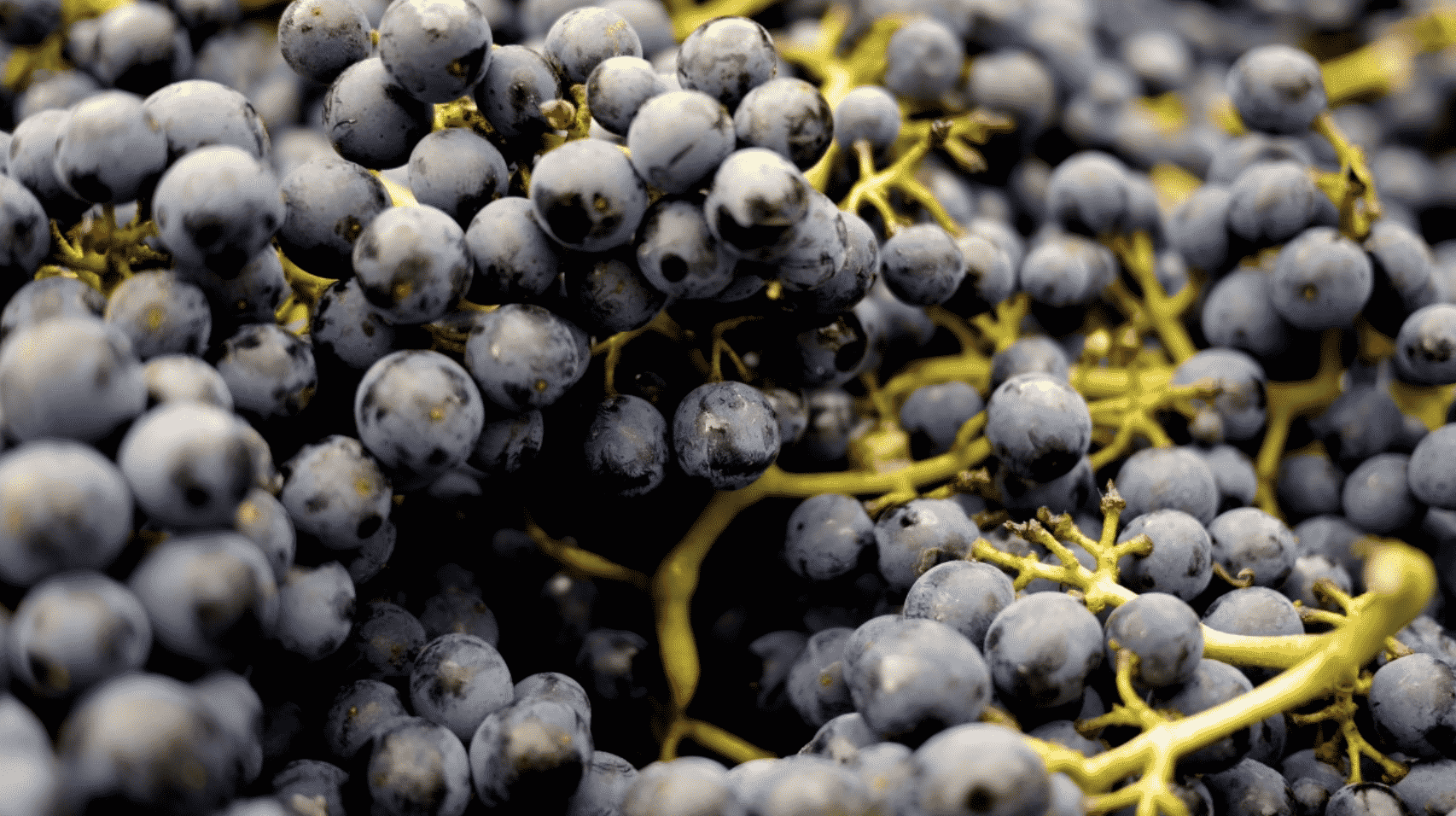 Thursday, March 5
Day one begins at 10:00am with a WALT Wines presentation of Mile Marker 60, which includes a vineyard tour, moderated panel conversation, and backyard BBQ with live music. Additional excursions and luncheons are available concluding with the Opening Night Party at 7:00pm.
Friday, March 6
Friday is chock-full of educational seminars, delicious luncheons, and pairing dinners. Friday also features the VIP Grand Tasting from 2:30-6:00pm. A ticket to this exclusive event in the Ritz-Carlton's Grand Ballroom will grant you access to: a silent auction, tastings of hundreds of Pinot Noirs from around the world, mingle with the winemakers, and the VIP room for special wines, cheeses, and sweet treats.
Saturday, March 7
The last day offers seminars and luncheons, a Rosé Lawn Party, dinners, soirées (including Clavisius Caviar), and two more Grand Tasting events, which includes another VIP Grand Tasting from 2:30-6:00pm in the Grand Ballroom. The 20th Anniversary Soirée Dinner at 7:00pm will celebrate the 20th year of "Word of Pinot Noir." Dress to impress in your cocktail attire for an evening of decadent delights, wine and dancing. Mingle with Pinot celebrities and rising stars as you celebrate all things Pinot.
Whether you choose to attend just one event or several, your stay at The Eagle Inn will provide you with a complimentary freshly-cooked hot breakfast to start your day each morning, and luxurious guest rooms and amenities for relaxing each evening. Our Deluxe Rooms and Casitas will spoil you with fireplaces, oversized whirlpool tubs, and balconies or verandas. Book direct with us or contact us with questions about your Santa Barbara getaway.